Body Mass for Women Calculator
Body Mass for Women Calculator
Women have a different body mass calculator from men. The calculator is used for informational purposes.
However, while it can help give a percentage of the body mass for important health decisions, it might not be 100% accurate as it cannot determine the distribution or proportion of the body fat.
Once a person knows where their body mass lies, they can determine where their measurement lies in a standard weight category.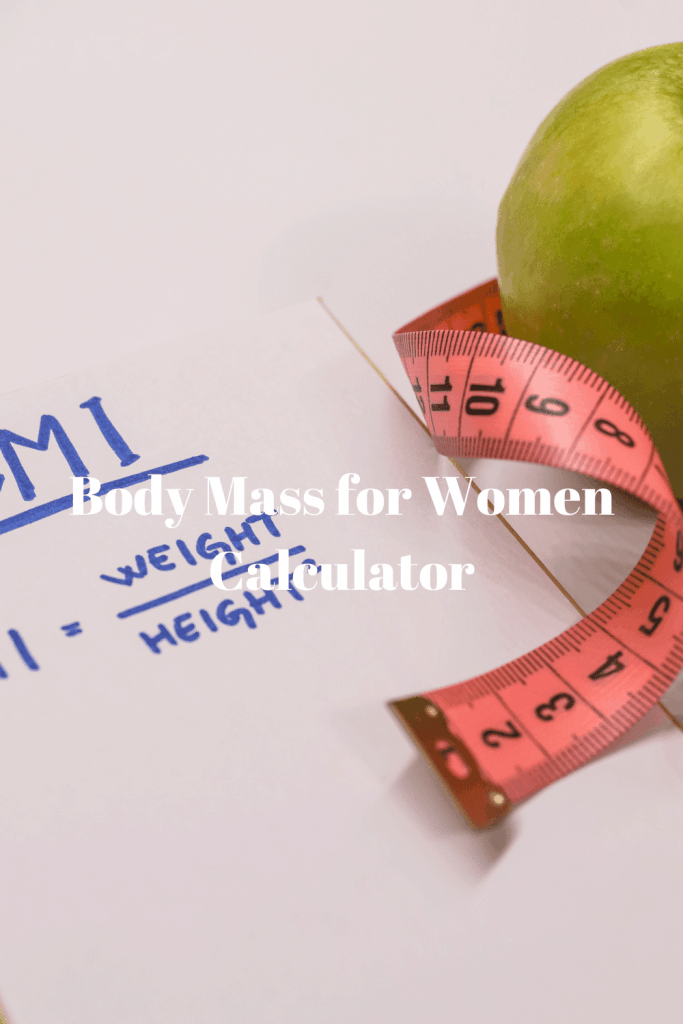 The formula
Body mass = weight in kilograms / height in metre squares.
Benefits of the body mass calculator for women
The calculator helps show a person's body mass on the scale, from underweight, average to overweight. 


It is easy to measure and calculate at home.


The results determined by the measurement have a strong correlation with body fat levels.

Conclusion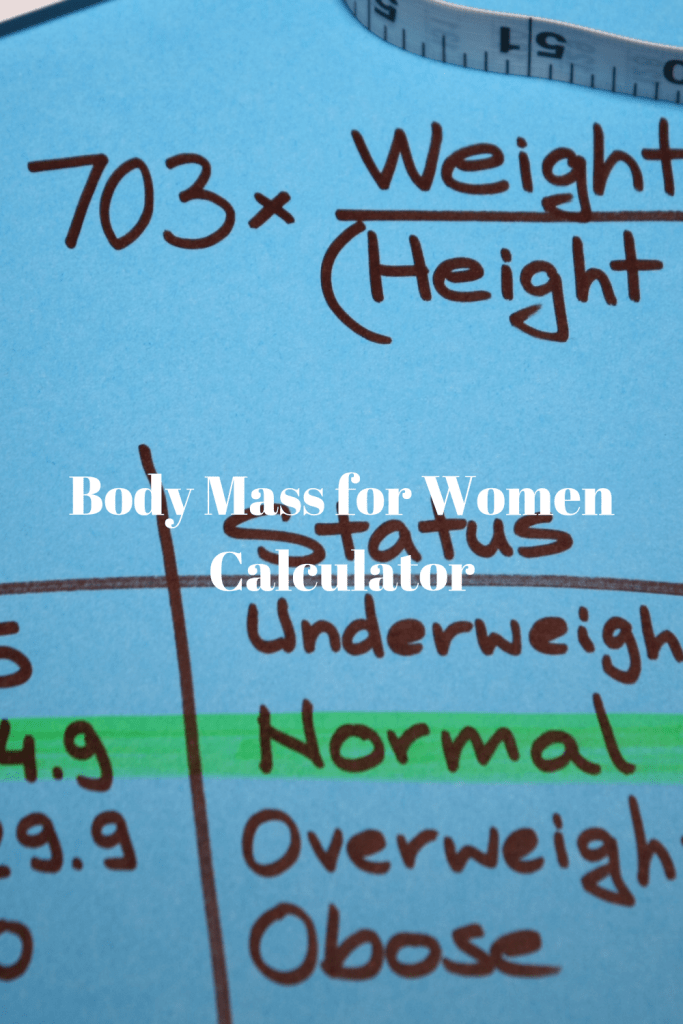 Body mass calculator for women is one of the devices that doctors and individuals use to determine their risks of some diseases like stroke, heart diseases, and cancer, as some diseases are related to body weight. With this calculator, a person can identify abnormalities and make necessary adjustments before they worsen.